District 3 Competition: April 3, 2020 | Cary, NC
The National Student Advertising Competition is the premier college advertising competition that provides more than 2,000 college students the real-world experience of creating a strategic advertising/marketing/media campaign for a corporate client. Students develop a marketing plan and then pitch their work to advertising professionals at the district, semi-final and national levels.
District 3 Competition: April 3, 2020
Hilton Garden Inn, Cary-Raleigh
131 Columbus Avenue Cary, NC 27518
The competition will involve a full day of presentations with an evening awards ceremony to honor the best in advertising students from District 3.
Sponsored by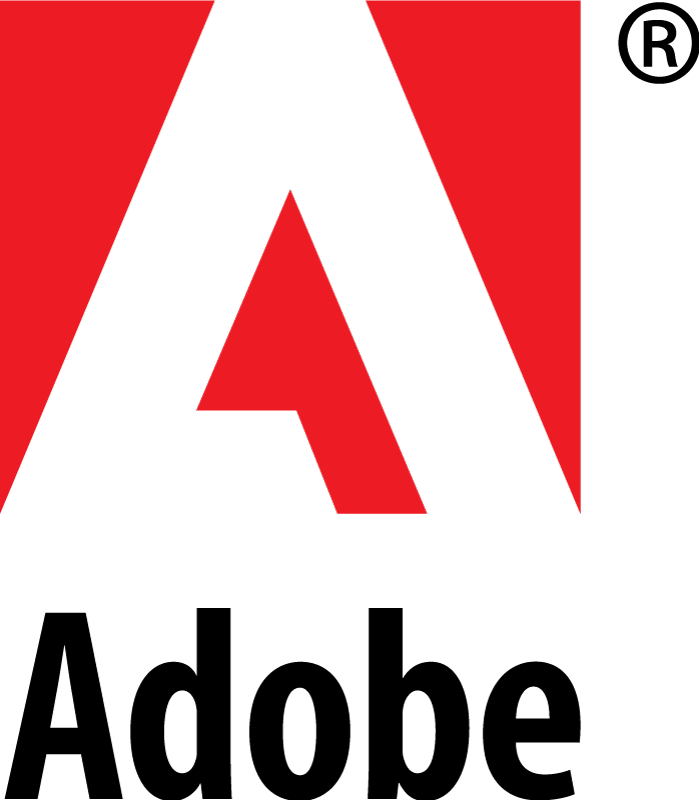 Access the Case Study, Policies & Procedures and other resources to assist with your campaign development. (Login Required)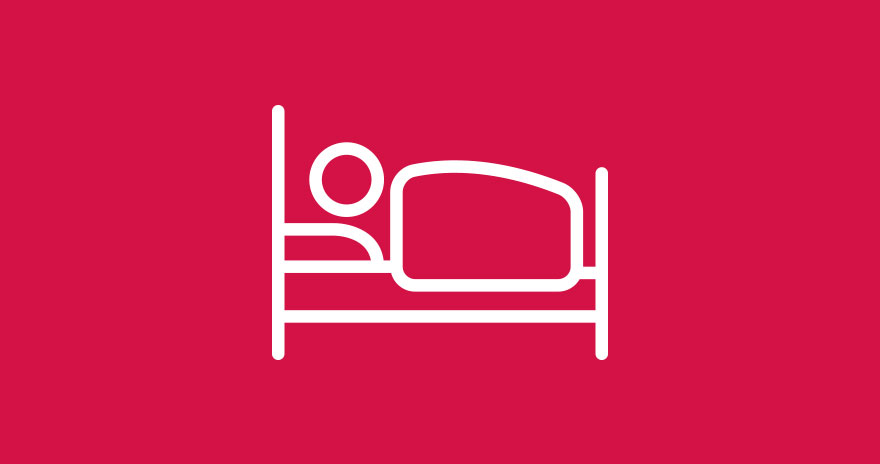 Use the links below to book rooms at one of the following hotels:
Want to support the future of advertising? Then consider donating to the Advertising Education Sponsor fund.