Each year, AAF District 3 will recognize Quality Clubs of the Year. The purpose of this program is to recognize and reward clubs that participate in club achievement, while excelling in areas of club management deemed crucial to being a quality club.  Clubs that strive to meet the criteria detailed below will find they are doing the things necessary for their organization to grow and thrive.
The Club Achievement committee shall consist of the district governor, the committee chair and the state governors. Duties of the committee will include determination of eligibility, collection of each club's data and proof of compliance. The committee chair is responsible for tallying all points, and determining winners. The Quality Clubs chair will keep a current list of club presidents and vice presidents who will receive reminders of when items are due as part of the quality clubs competition. This will help ensure key members are always informed in order to help avoid missed deadlines.
Changes/updates to the rules will be considered at a minimum of at least every other year or sooner if the situation warrants.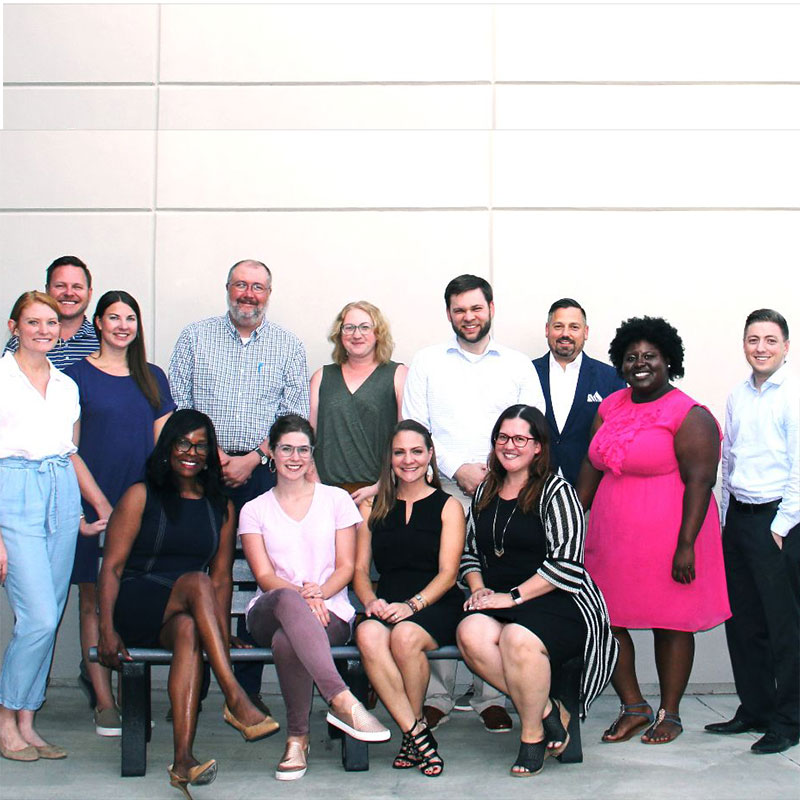 2nd Place
AAF Charlotte
3rd Place
AAF SWVA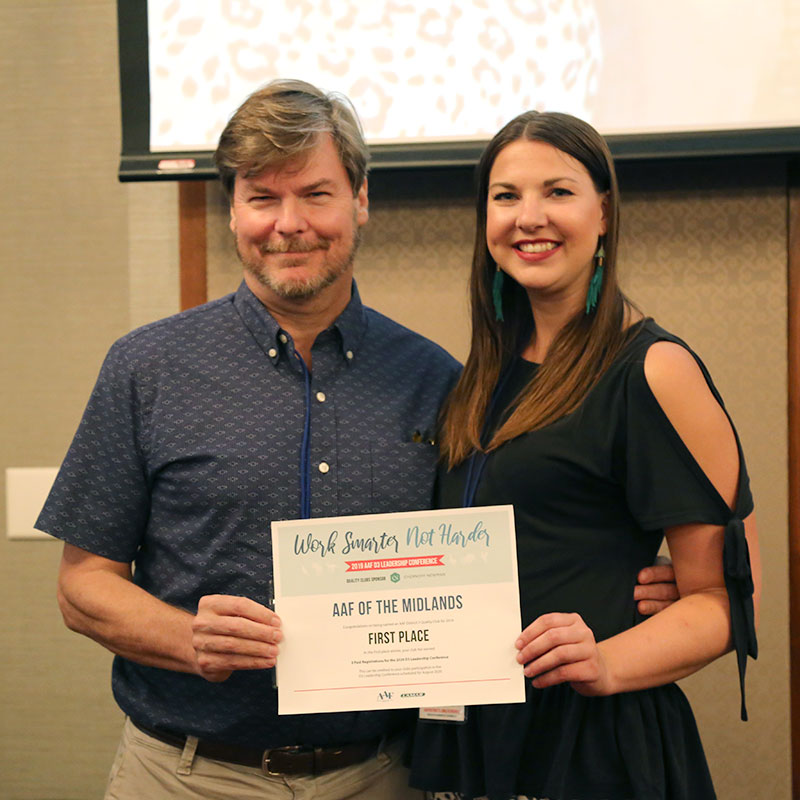 2nd Place
AAF Charlotte
3rd Place
AAF Greenville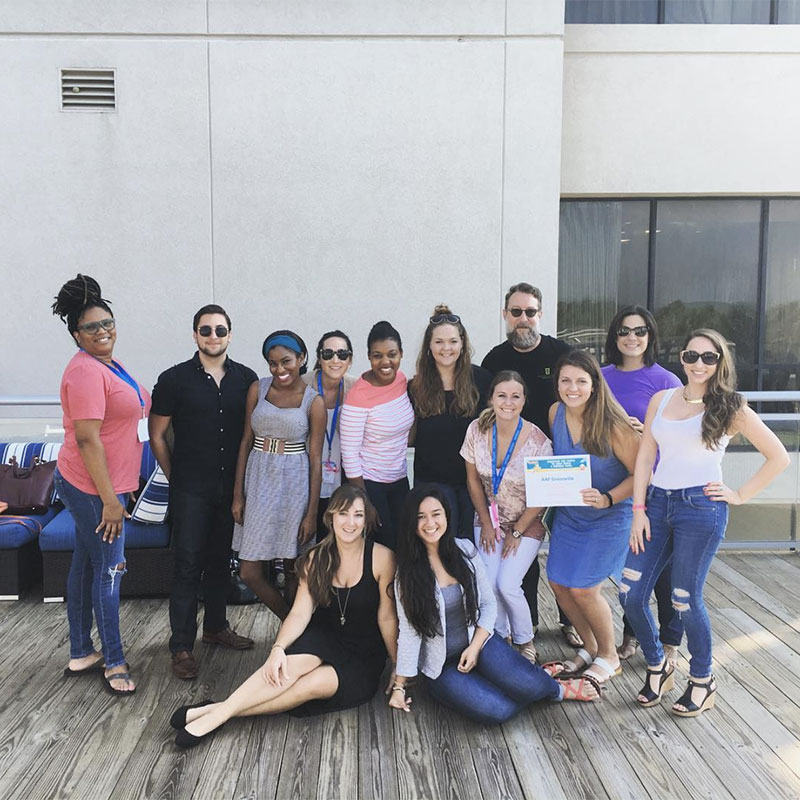 2nd Place
AAF Roanoke
3rd Place
AAF of the Midlands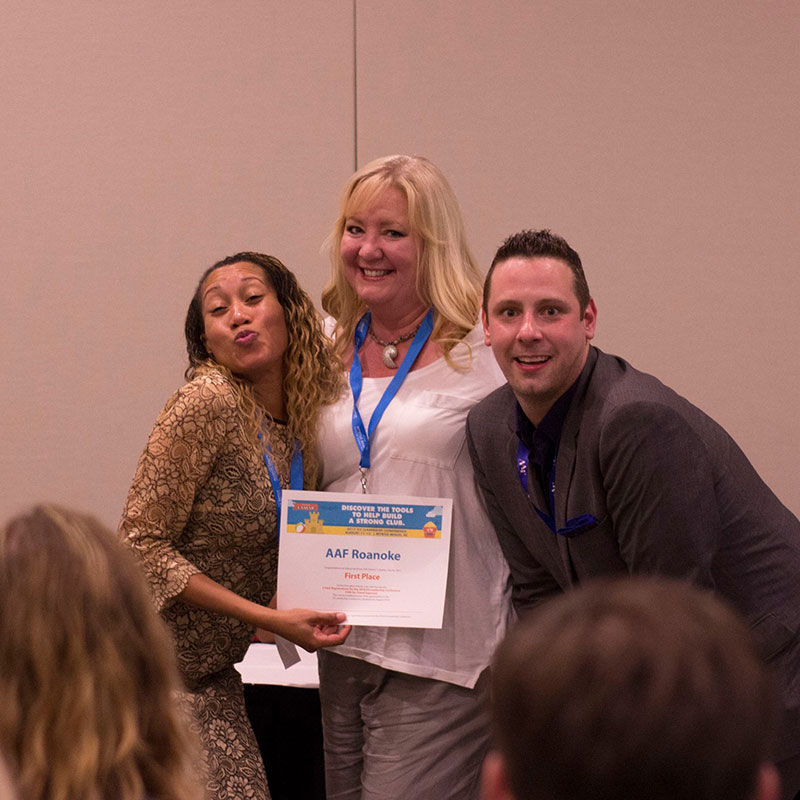 2nd Place
AAF of the Midlands
3rd Place
AAF Greenville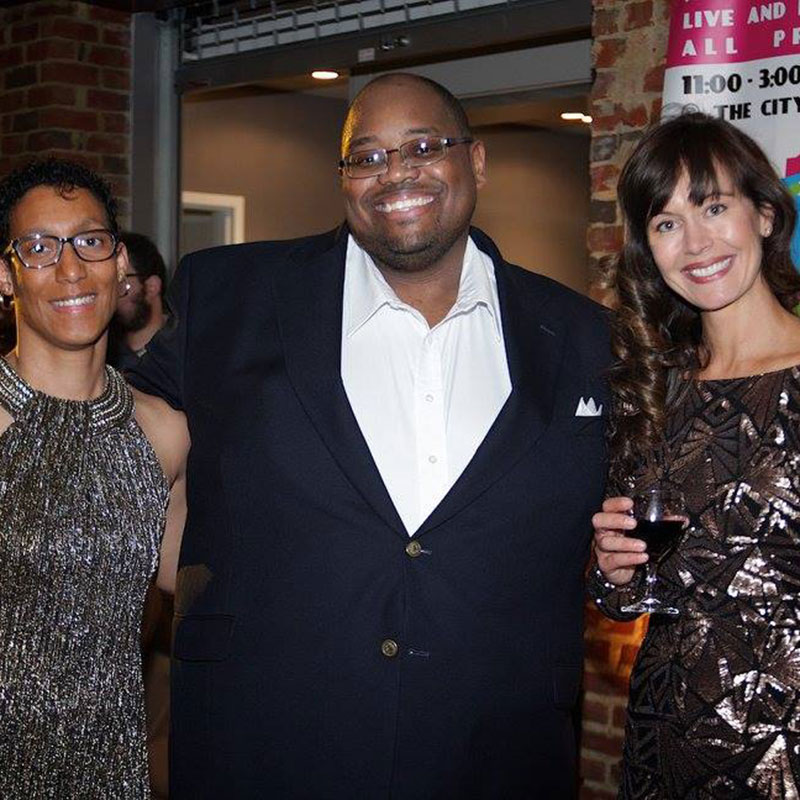 2nd Place
AAF of the Midlands
3rd Place
Triangle AdFed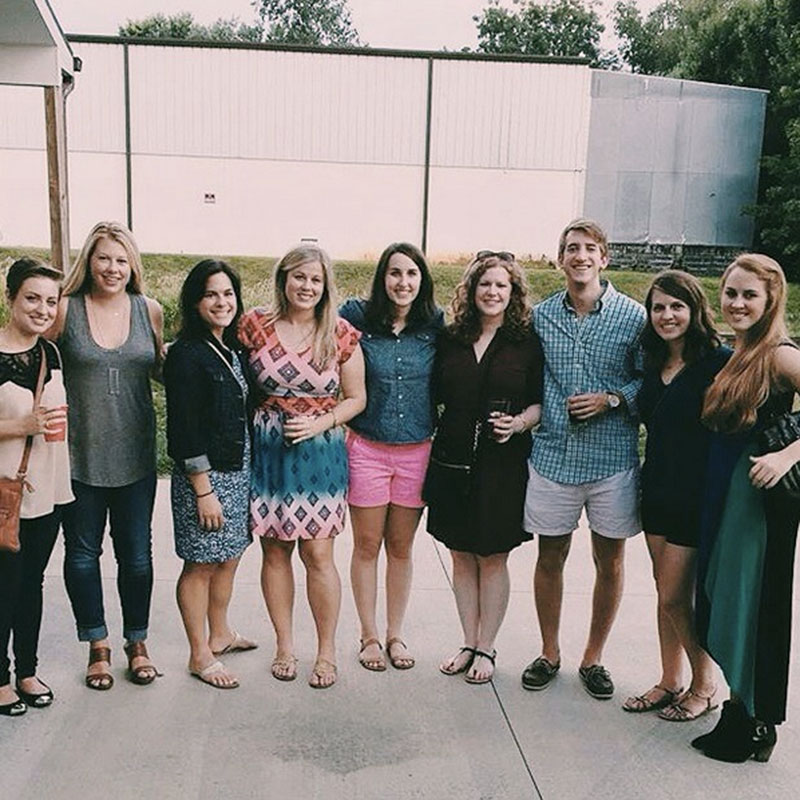 2nd Place
AAF Roanoke
3rd Place
Triangle AdFed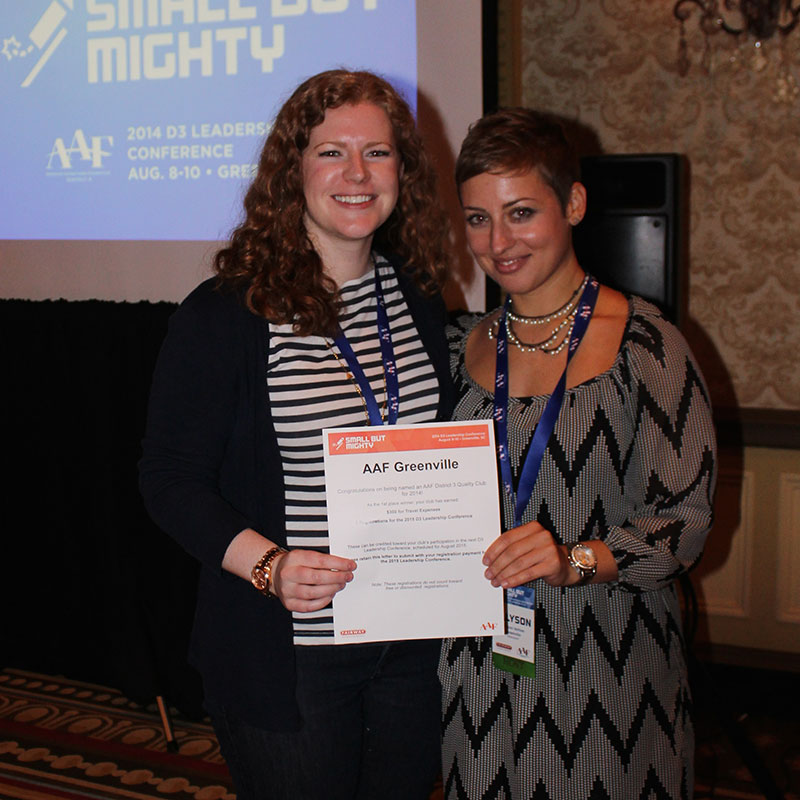 2nd Place
AAF Raleigh-Durham
3rd Place
AAF of the Midlands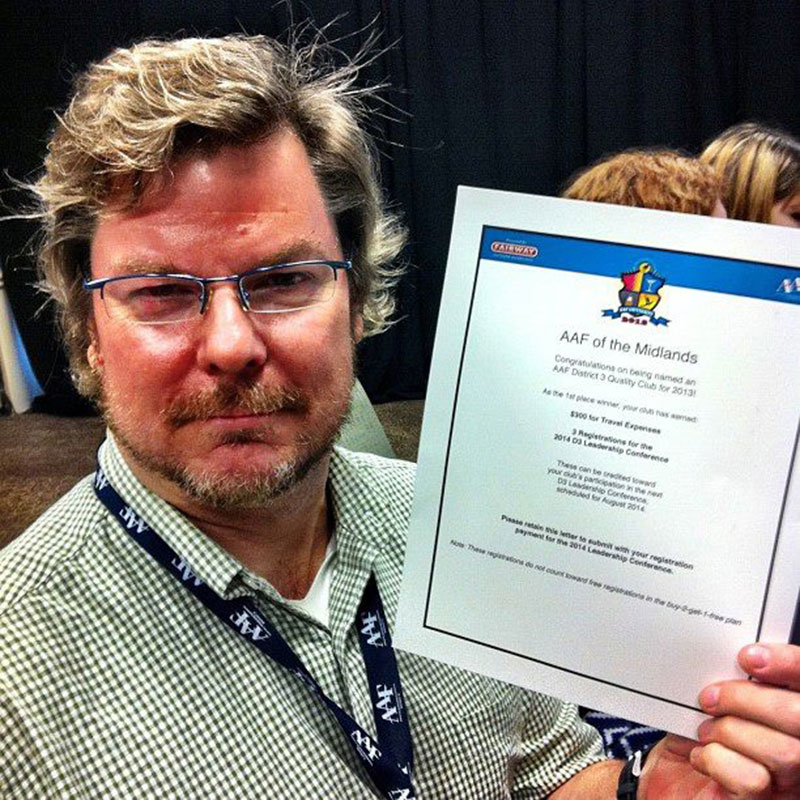 2nd Place
AAF Raleigh-Durham
3rd Place
AAF SWVA