District 3 Competition Winners: Team 150 🎉
The National Student Advertising Competition is the premier college advertising competition that provides more than 2,000 college students the real-world experience of creating a strategic advertising/marketing/media campaign for a corporate client. Students develop a marketing plan and then pitch their work to advertising professionals at the district, semi-final and national levels.
Congratulations to Team 150 for winning this year's District 3 NSAC competition! We also awarded second and third place to teams and a Best Presenter and Mosaic Award for two individuals.
Thank you to this year's judges for sharing your time and expertise with our student competitors!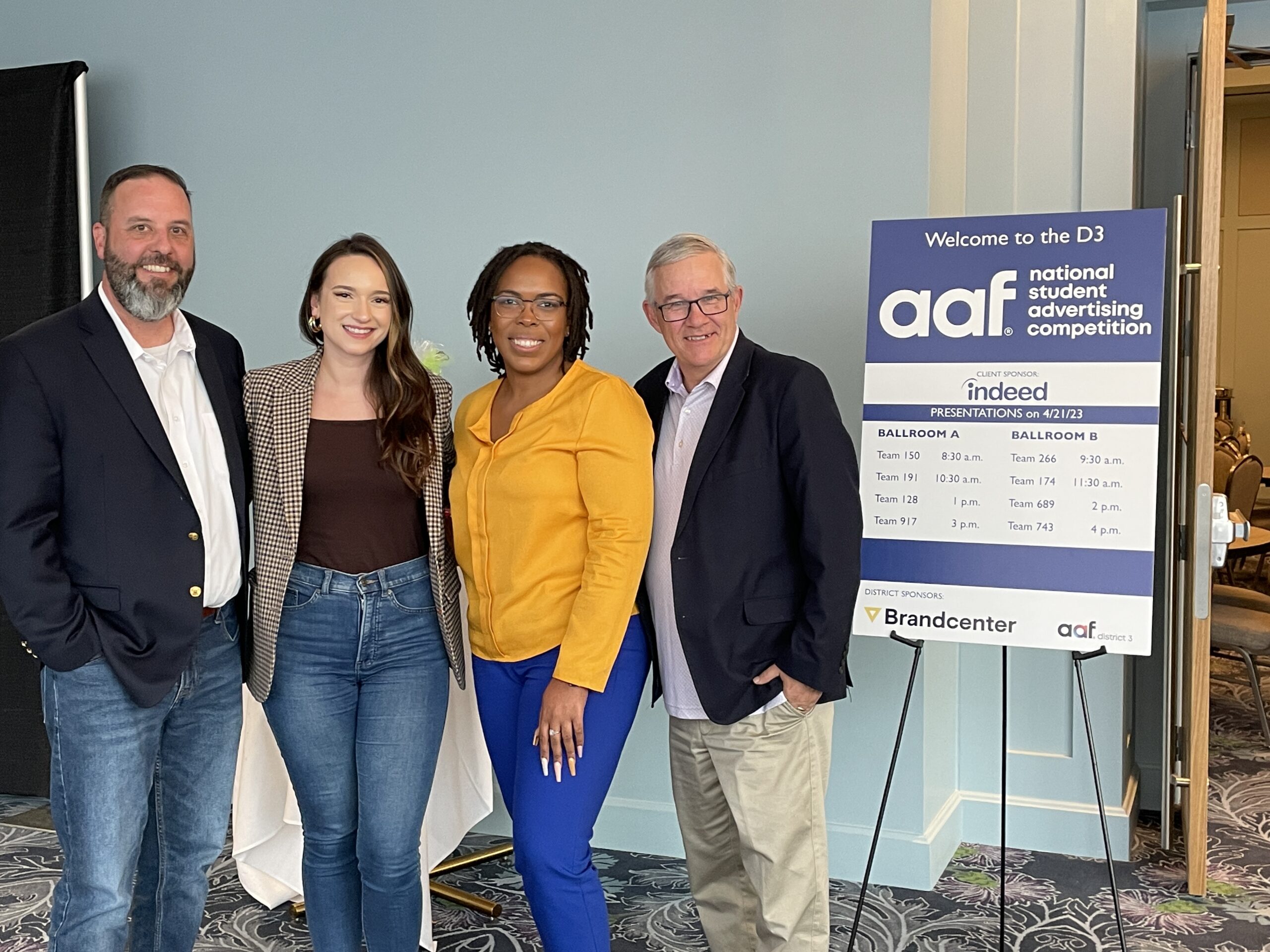 Access the Case Study, Policies & Procedures and other resources to assist with your campaign development. (Login Required)
Want to support the future of advertising? Then consider donating to the Advertising Education Sponsor fund.