District 3 Competition: April 16, 2021
The National Student Advertising Competition is the premier college advertising competition that provides more than 2,000 college students the real-world experience of creating a strategic advertising/marketing/media campaign for a corporate client. Students develop a marketing plan and then pitch their work to advertising professionals at the district, semi-final and national levels.
Sponsored by
Access the Case Study, Policies & Procedures and other resources to assist with your campaign development. (Login Required)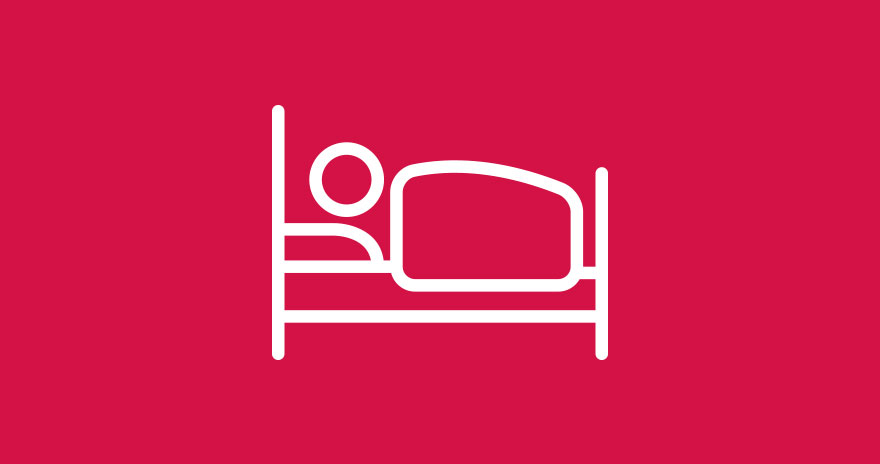 No travel required for this year's competition.
Want to support the future of advertising? Then consider donating to the Advertising Education Sponsor fund.