Can't wait for the 2014 D3 Conference? Neither can we! From the city of Greenville to all of our local clubs attending… this conference is sure to be Small but Mighty!
Check out the 2014 Conference Event Page to view a schedule of the conference! Just keep in mind this schedule may be subject to change.
View the 2014 D3 Conference Schedule
Registration will open at 2pm on Friday! And for those of you who are club presidents or this is your first time attending the D3 Conference, please note that your first session will start at 4:00pm.
Conference Keynote Speakers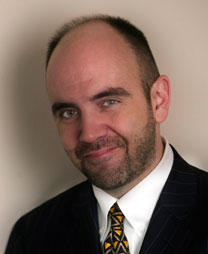 James Datri, President & CEO of the AAF
As President and CEO of the American Advertising Federation, James Edmund Datri serves as the AAF's national leader and chief spokesman, representing nearly 100 corporate members, comprising the nation's leading advertisers, advertising agencies, and media.
---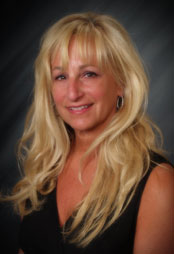 Joanne Schecter, Executive Vice President, AAF Club Services
Joanne Schecter joined the staff of the American Advertising Federation in 1993. As executive vice president of AAF club services, she oversees the success of the 200 AAF member clubs and federations nationwide.